About us: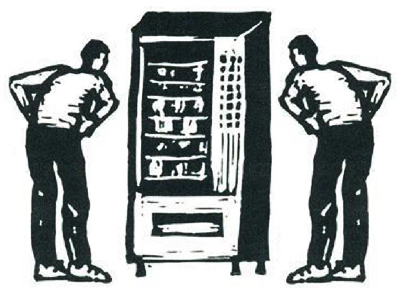 We were founded in 2010 and we are rapidly growing, and we have grown into a full time vending company.
We sell, service & supply new, used and refurbished machines.
We also have a vending repair service and we do service calls. Most are answered within 24 hours.
Our Service Tech has over 5 years experience. Two years spent mostly refurbishing many different kinds of vending machines, and 3+ years doing service calls.
We mostly cater to companies with 50 ~ 200 (or more) employees.
Our growth so far, has mostly been via great referrals from customers who have been completely happy with the service we provide.