Our Services: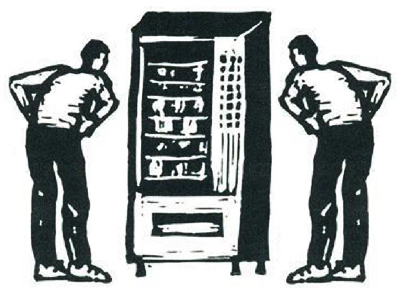 We vend fresh, cold & frozen food, snacks, ice cream, hot & cold beverages.
We sell, supply, service and repair vending machines.
We place new machines on your location(s) with a contract.
We place used machines at no cost to the customer, and without a contract.
Most of the machines we supply are used/refurbished/like new condition. Some are new.
All our machines are clean, in great working condition and accept both coins and bills.
We perform on-location service calls for other vending companies, and most calls are answered within 24 hours.
We mostly cater to companies with 50 ~ 200 (or more) employees.